BIG GAME FISHING
- We offer big game fishing in combination of trolling and drifting.
- You can trough a baits in the sea by the speed of 5-7 knots with
two or more rods. We use artificial bait or alive bait.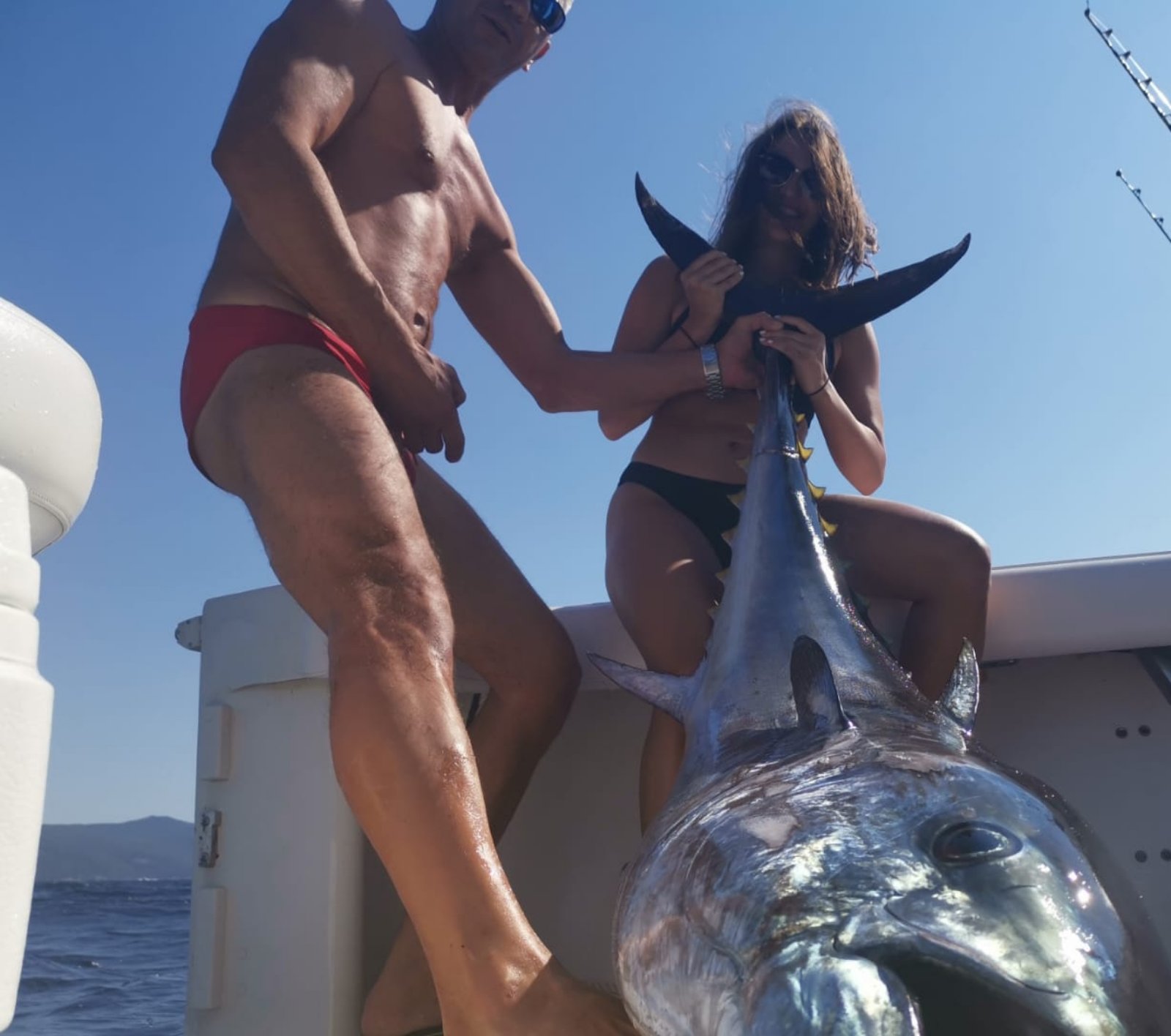 - You stand while you are drifting and troughing pieces of baits
in the sea. We fish with two or more rods.
- The boat is equipped with fishing chair, neccessary rods
and reels for pulling out the bigest pieces of
tunas, sharks and seafishes.